Premium Raw Pet Food
Rah Raw is a family-owned Premium Raw Pet Food company that sells a variety of high quality, nutritional food that your pets will always be excited to eat. We care about the quality of ingredients we sell, after all — we feed it to our dogs too!
---
Shippable packs
Need raw pet food delivery? We've got your back. Shop our shippable packs now. Pack customization available!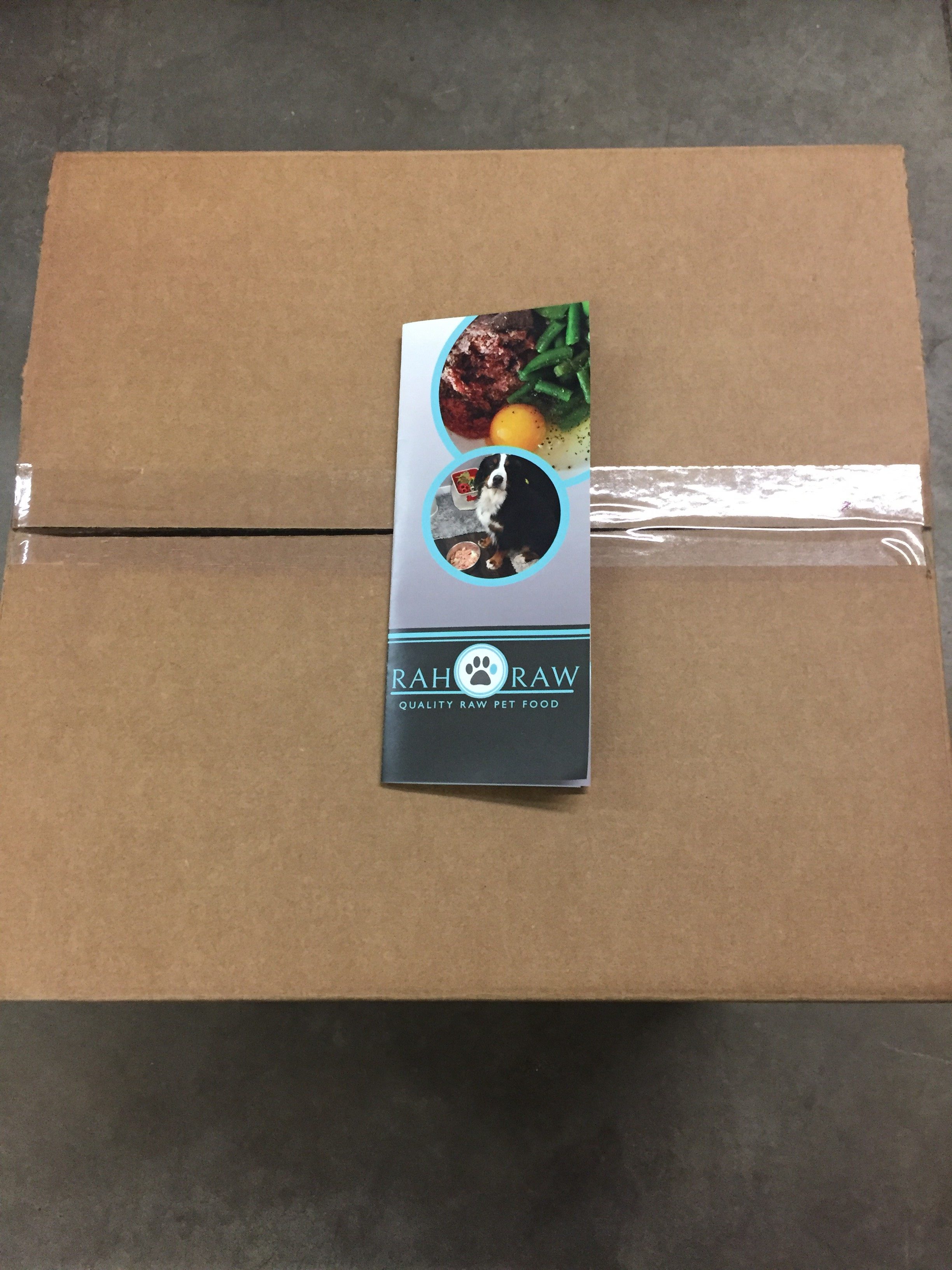 Shop for shipping
Shop Blends
Our blends are great if you don't want to balance your pet's diet on your own.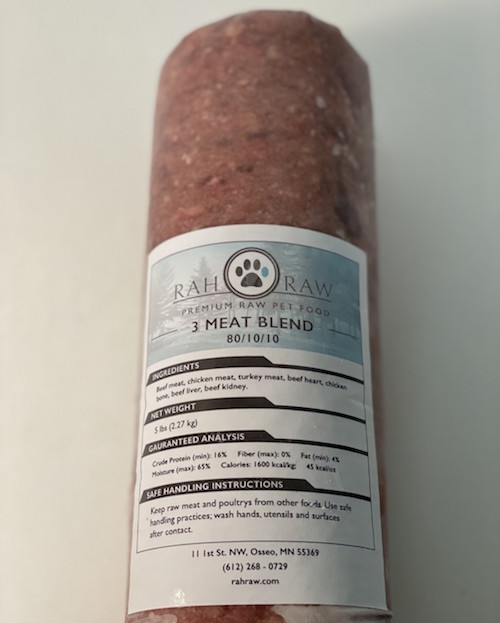 Shop blends
Sliders!
That's right, we're now offering sliders! Great for on-the-go raw feeding and convenience.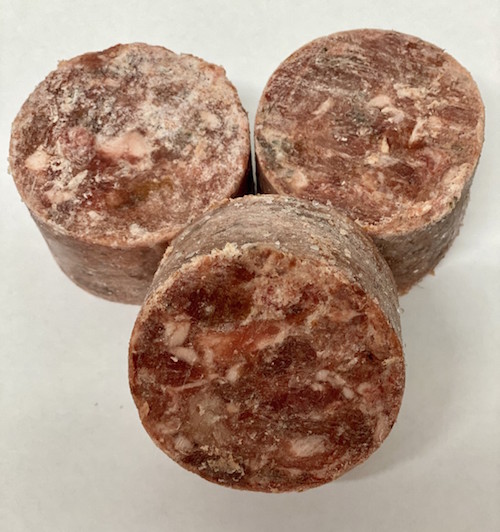 Shop Sliders
---
The raw pet food difference
Why switch to raw pet food?
An excellent question. One whose answer led us to found Rah Raw. A good diet can contribute to a long, healthy life. A raw diet allows you to specifically meet the needs of your pet. Raw diets can be prepared to avoid foods your pet may be allergic to, control weight, and meet your pets specific diet requirements. Bones in the raw diet help naturally clean teeth, which can be good for overall health.
Rah Raw provides several different proteins to choose from to give your pet a good variety for meals. Who wants to eat the same thing every day? We provide everything from single sources of meat such as beef, turkey or chicken to blends that contain multiple proteins. This allows you to easily adjust meals if your pet is sensitive to a specific meat.
Our meat is immediately frozen to preserve its freshness and maintain the most nutrients. Always thaw the meat before serving to your pet, so they can easily digest.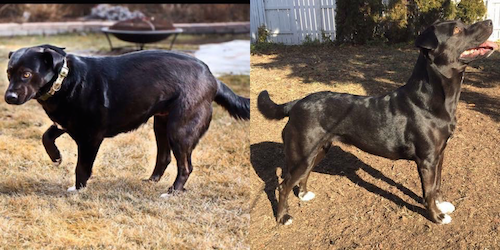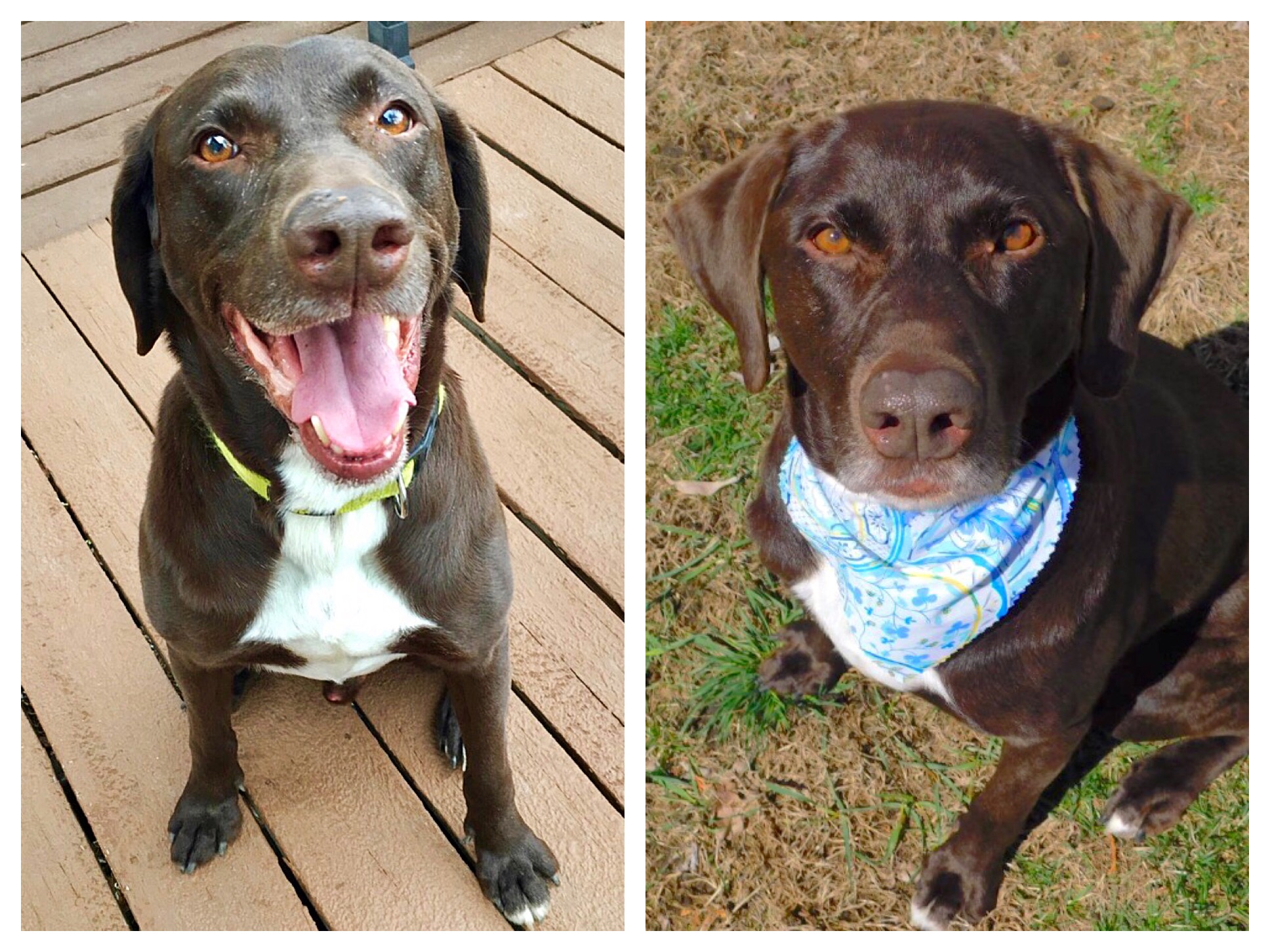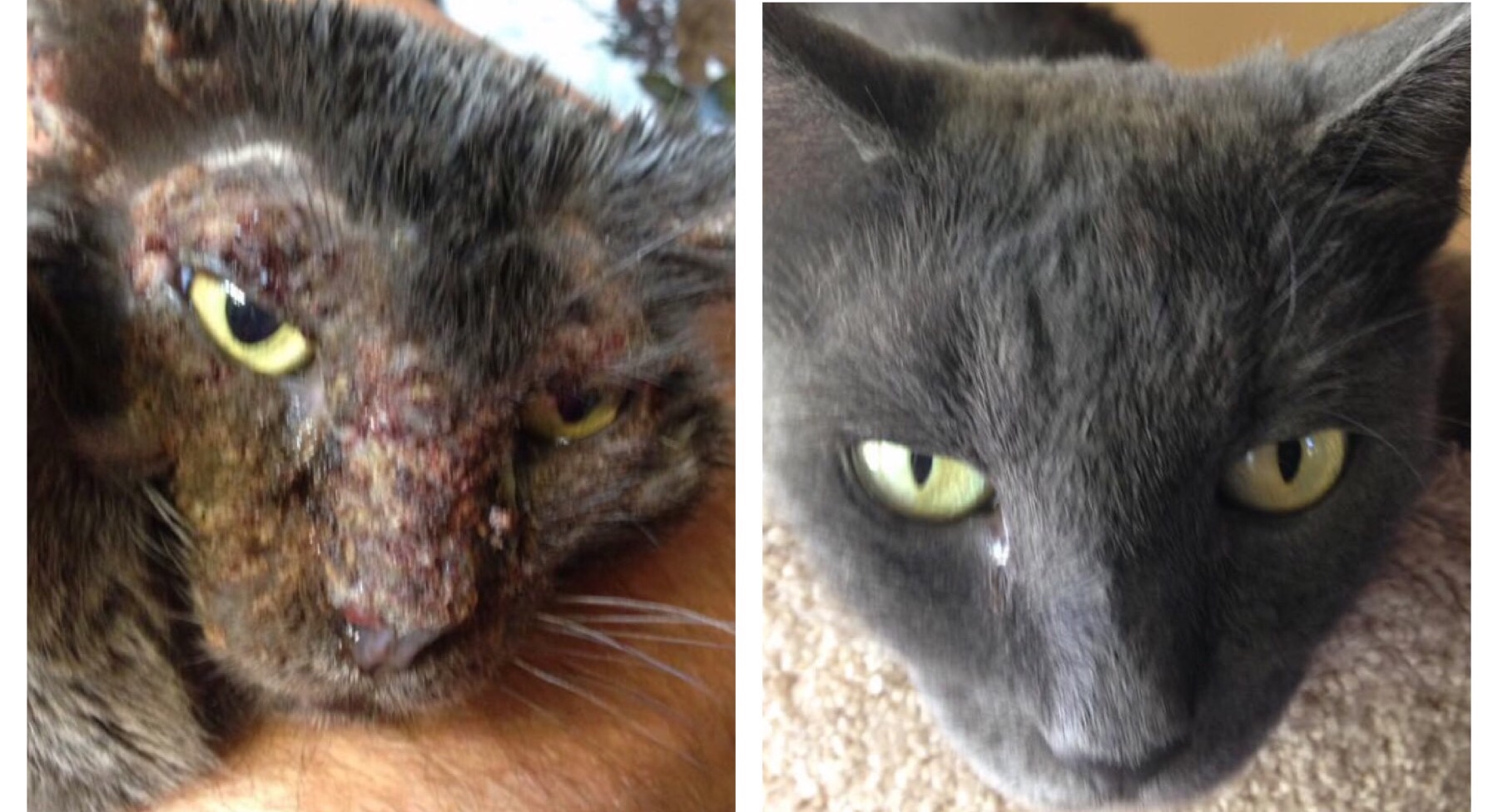 ---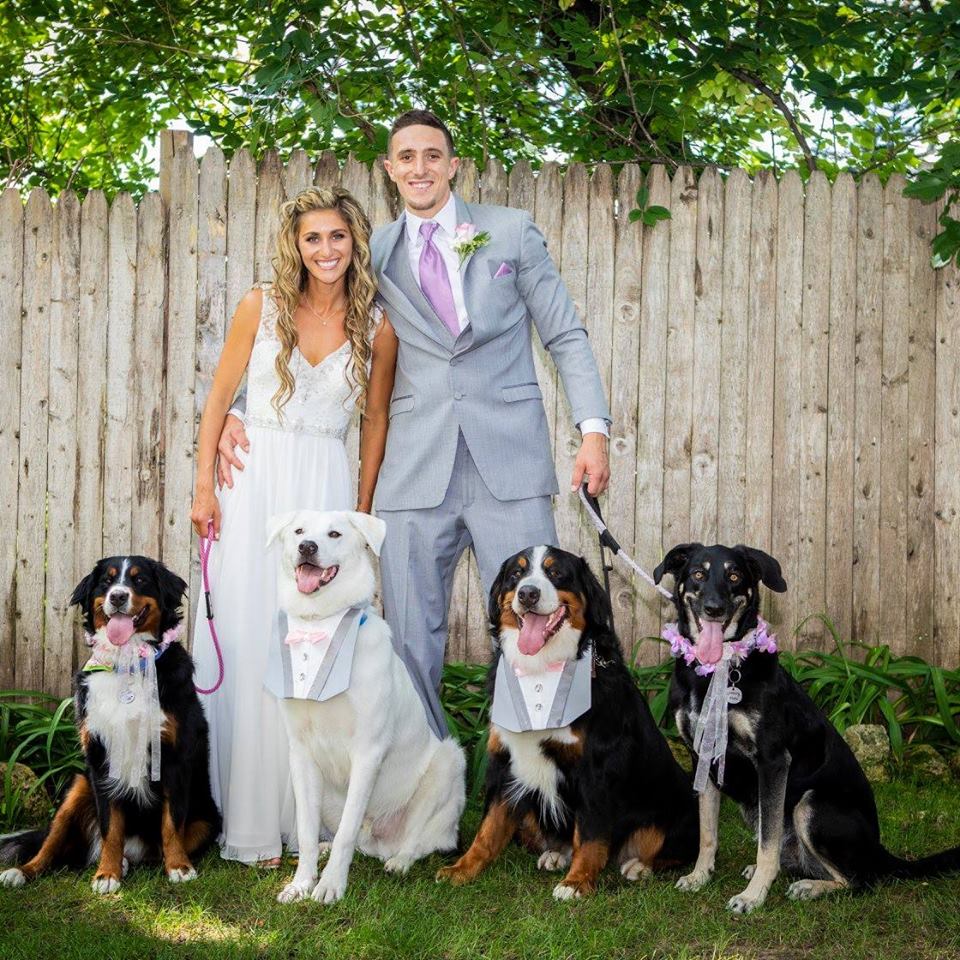 Why Rah Raw?
Rah Raw is a family owned raw pet food company located in the NW Metro of Minneapolis, MN. We believe pets are an important part of the family. That is why we are dedicated to providing them with a variety of high quality, tasty, nutritional food that they will always be excited to eat.
We specialize in helping with the kibble-to-raw-diet transition and will be there to help answer any questions you may have.
We look forward to assisting you with any of your raw pet food questions and needs.
Call us today to learn more or if you'd like some help getting started! We offer delivery and local pickup.
---
Not sure where to start with your raw pet food? Try our best sellers.
45lb Custom Box
Build your own 45lb box by choosing from 9 differnt products give your pet a good variety of nutrients.
Build your box now
Titan Blue
Meat, vitamins, bone, and organ. A excellent one-in-all solution to feed your pet.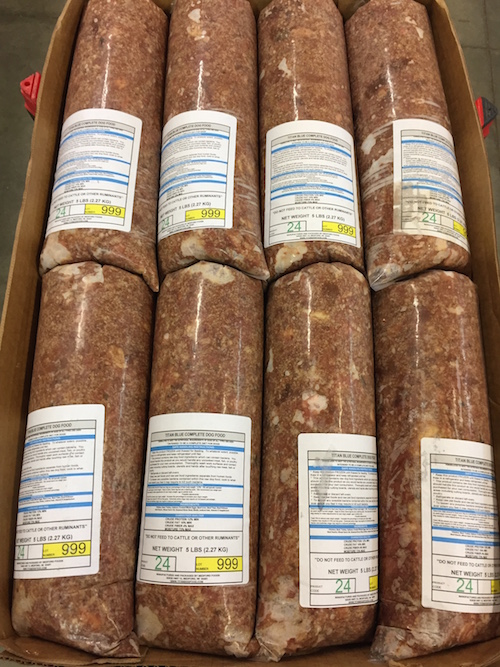 View product
3 meat 80-10-10 meatballs
Now back in stock! A healthy blend of 3 meats with mixed organs.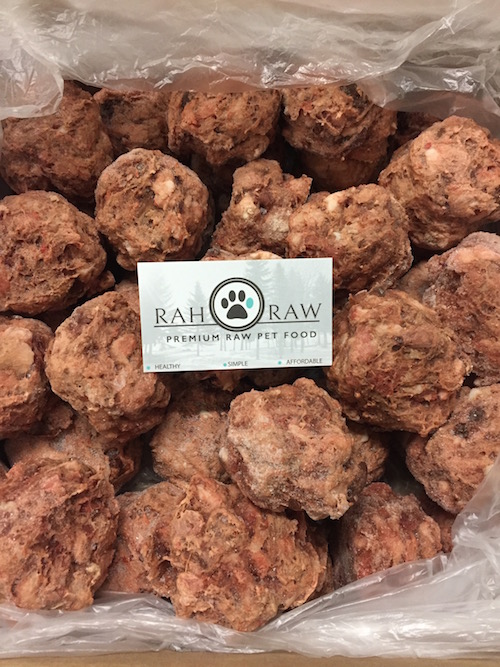 View product